SHANNON & TED SKOKOS STAGE:
Wyly Theater at the AT&T Performing Arts Center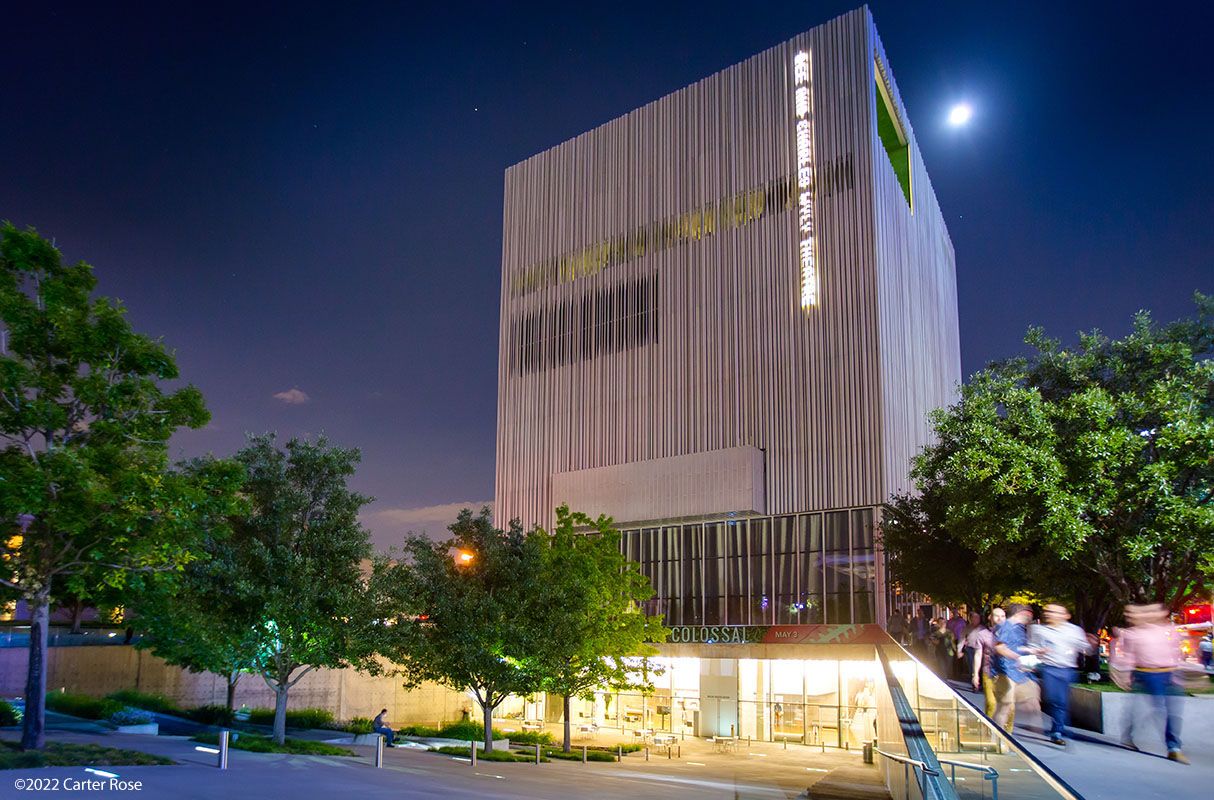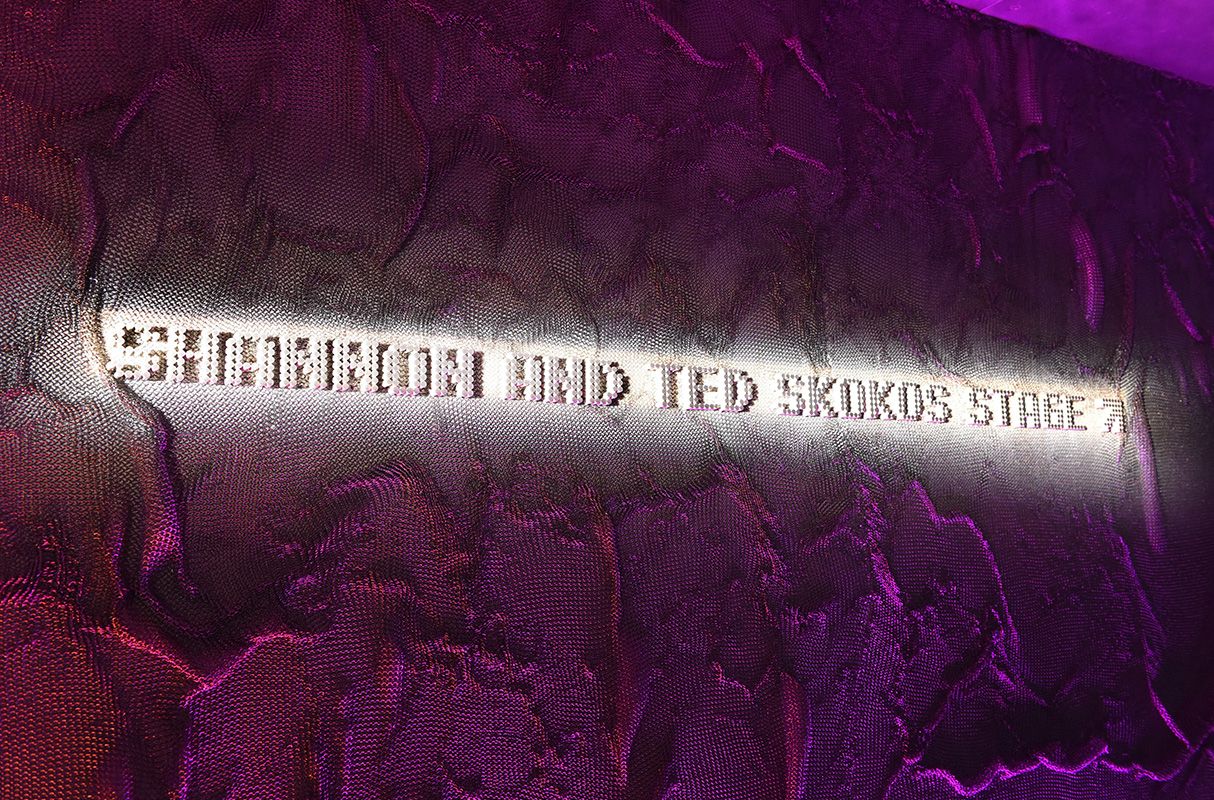 The Shannon & Ted Skokos Stage at the Wyly Theater is at the core of the most versatile theatrical performing space in the world. The stage is home to the resident regional company Dallas Theater Center, but due to its ability to be shaped into a number of configurations -- including thrust, proscenium, or flat floor – the stage has been used for a wide-range of performances, galas, lectures, and presentations. The iconic building was designed by REX/OMA, Joshua Prince-Ramus (partner in charge) and Rem Koolhaus. The vertical rods lining the exterior of the building on all four sides are intended to be symbolic of the folds of a theater curtain, and are comprised of extruded anodized aluminum.
The 80,300-square-foot building is twelve stories and holds about 600 visitors, depending on the stage configuration. It was made possible by a generous gift from Dee and Charles Wyly, for whom the building is named, and is located at 2400 Flora Street, Dallas, Texas 75201. The Skokoses are honored to support a venue that is home to the region's premier theatrical company that has been entertaining, inspiring, and engaging audiences since 1959.