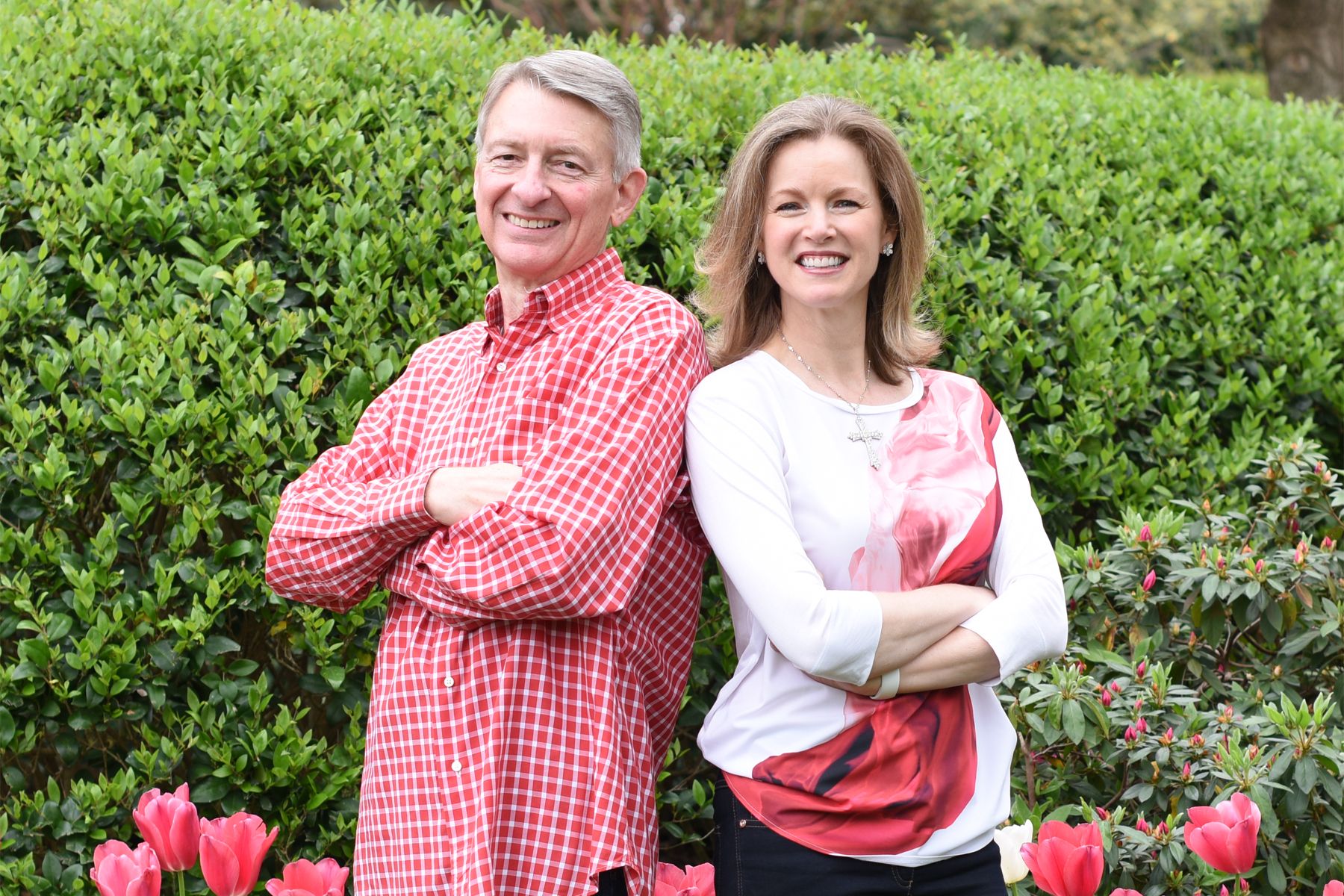 SCHOLARSHIPS
Shannon and Ted Skokos, personally and through their private foundation, have to date funded and endowed more than $2 million in scholarships to empower young men and women to fulfill their dreams. Both Skokoses had mentors in their lives at an early age who selflessly gave of their time, stressed the importance of education and hard work, and pushed them to believe they could make a positive difference. That mentorship molded them and led to their eventual success as attorneys and business leaders.
We live by the Riley Rule, named after a great man who invested in me and my education, and the only thing he asked in return is that one day I do the same for someone else when I could afford to do so.
The couple's passion for empowering youth has led their Foundation to endow scholarships for high schools and colleges alike, in addition to annually funding an academic scholarship to the winner of the Miss Arkansas Scholarship Competition. Having won the title of Miss Arkansas in 1992, Shannon knows well the beneficial financial impact of receiving a major scholarship award.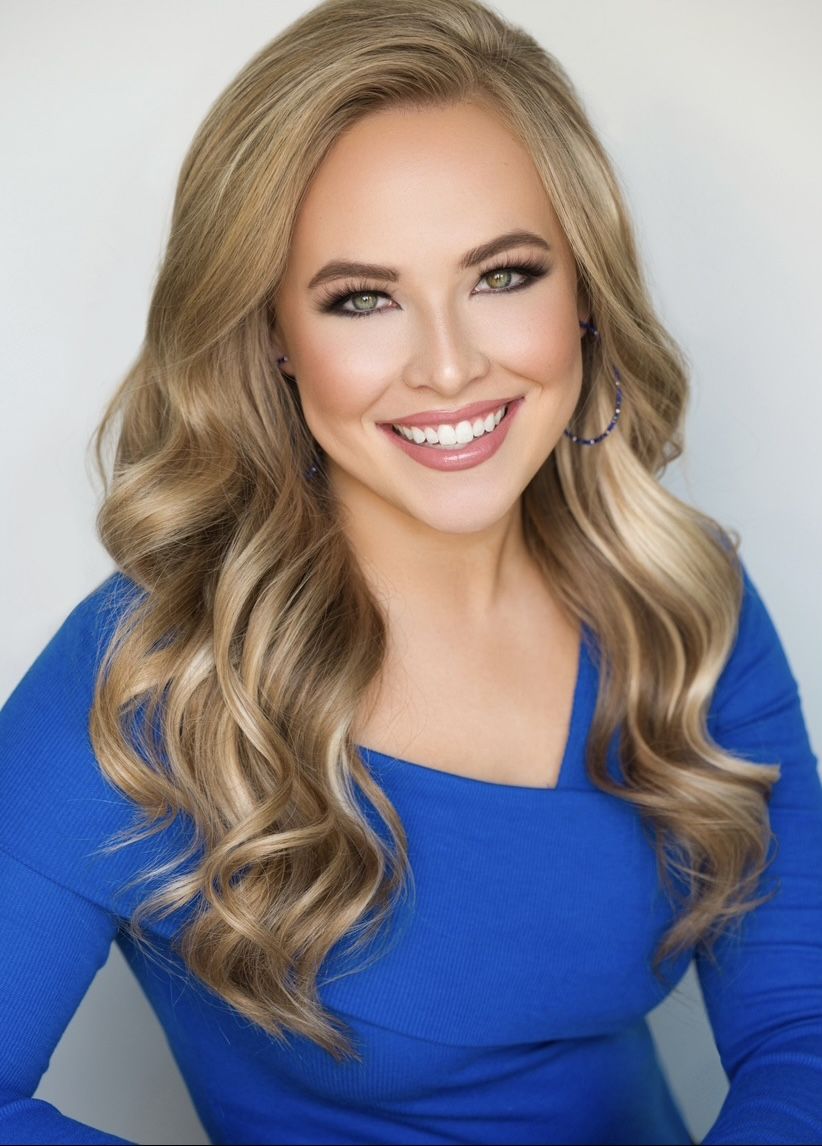 Congratulation to Cori Keller, recipient of the 2023 $30,000 Skokos Foundation MAO Scholarship.
PREPARING YOUNG LEADERS
The Skokos Foundation supports organizations that prepare young leaders by meeting them where they are and guiding them to use their gifts and talents to make the world better around them. Notably, the Foundation co-sponsored the SLANT 45 Project, also known as Service Learning Adventures in North Texas. The program's more than 20,000 participating youth were taught the importance of volunteerism, logging more than 45,000 hours of volunteer work, and culminated in each child creating their own reflective artwork which was displayed across North Texas. In addition, the Foundation generously contributed to the capital campaign to build the Arkansas Razorback Student-Athlete Academic Success Center on the University of Arkansas campus, the collegiate alma mater of both Skokoses. The Center creates an integrated academic support program for more than 460 student-athletes. Likewise, the Foundation has generously supported the George W. Bush Presidential Center, which focuses on educating leaders about public policy and advancing accountability in education to ensure all U.S. students are prepared for college and a career.