O'DONNELL BRAIN INSTITUTE:
UT Southwestern Medical Center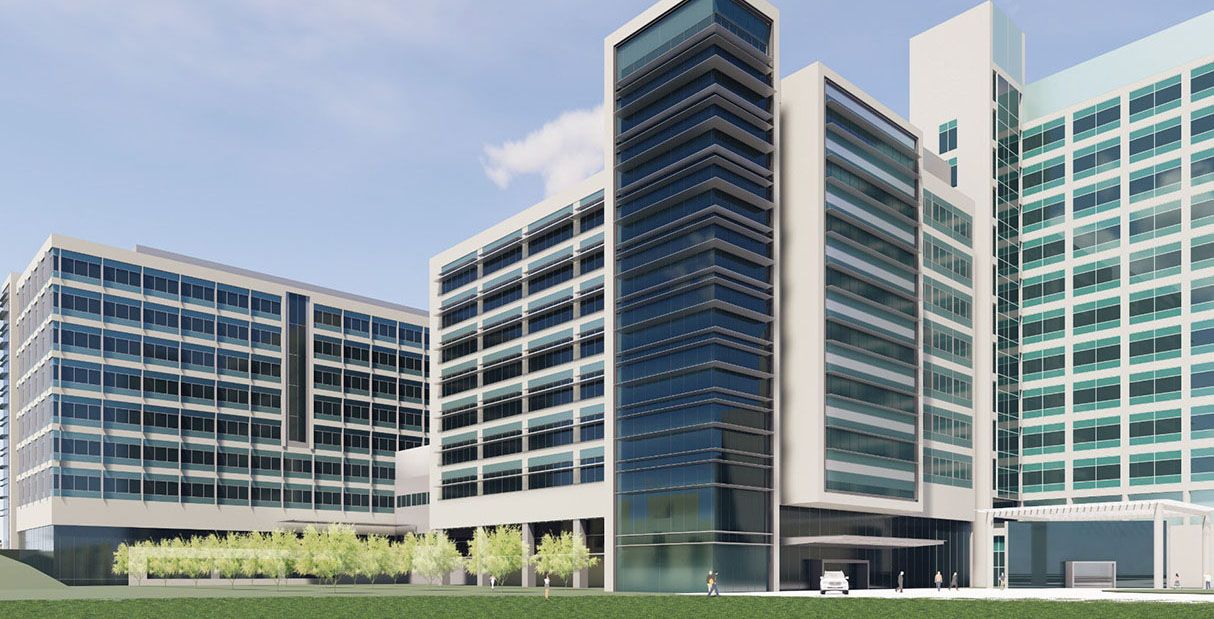 The Peter O'Donnell Jr. Brain Institute tackles the most complex problems in the brain. From neurological diseases, spanning autism to Alzheimer's, to psychiatric diseases, including addictions and depression, to brain repair strategies for injuries as diverse as stroke and spinal cord trauma, the O'Donnell Brain Institute is embracing the biggest challenges of our time.
The Institute has assembled scientists, neurosurgeons, neurologists, psychiatrists, radiologists, and specialists in rehabilitative medicine. Their common goal: to discover and implement new and better ways to treat major forms of brain and spine diseases, and perhaps even prevent them in the future. The integrated environment provides 185,000 square feet of research space in a dedicated Research Tower for brain science with a conference room named in recognition of a significant gift made by the Skokos Foundation and a new neuro-science focused tower at Williams P. Clements Jr. University Hospital. The shared facilities encourage collaborations between researchers and clinicians, promote partnerships, and provide unprecedented care in North Texas.
Having loved ones who have battled neurological and psychiatric disorders, in addition to Ted Skokos having lost his memory for 90 days after a car racing accident in 2010, the Skokos family and their foundation understand the importance of brain health and the dynamic impact that the O'Donnell Brain Institute at UT Southwestern Medical Center is making toward awareness, diagnoses, and treatment. The Skokos Foundation is honored to invest in mental health and recognizes that most every family will be impacted in one way or another by this innovative research.